About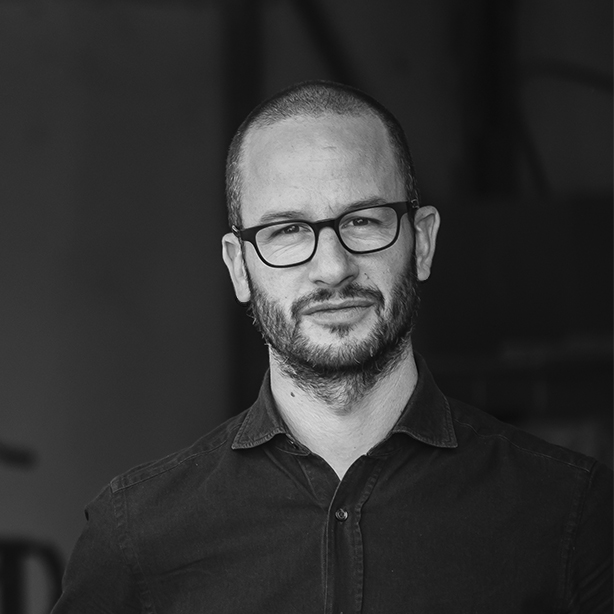 Design Degree by EINA, Centre Universitari de Disseny i Art de Barcelona, attached to the UAB and trained at the Politecnico di Milano. His professional profile stands out to combine strategy and innovation in the product development phase and the continuous seek of its own design identity.
He is currently the Product Director of Durbanis. A design firm and manufacturer of urban furniture with a strong presence in the international market. At the same time, he combines this activity as a liberal professional with specialization in the industrial design, habitat and lighting market sectors. Over the last few years, he has collaborated with companies such as Estiluz, Lékué, Myyour, Calma and Vergés among others. His professional career has been trained as a designer at the Martí Guixé studio. He has also worked on the research and development of new bathroom products, when being a member of the Roca Innovation Lab team. And finally, he has been co-founder and design manager, for a decade, of the design studio CrousCalogero.
He has been awarded with the Silver Delta Prize by ADI-FAD with the Balloon lamp design for Estiluz (designed by CrousCalogero) in 2012 and obtained the ADI-FAD Delta Selection in 2014 and 2018. In 2006, FAD together with The Culture Department of Generalitat de Catalunya awarded him with the R+FAD scholarship.